Shipping :
Standard Shipping Is FREE for all orders delivered in The Continental United States. 
Shipping Outside the Continental United States:
To order product outside the USA, please fill out the form 'click here' and we will provide you with a link including the shipping cost to your country.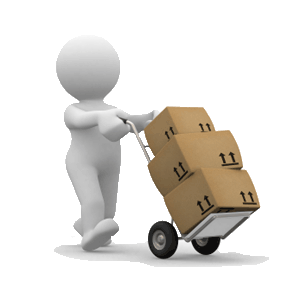 Return Policy:

We will accept returns on unopened, unused product within 7 days of shipping date.  (No refunds on opened bottles).  The customer pays for return shipping and once we receive the returned product, we will refund the customer the purchase price minus any banking fees.   
We will not refund any shipping costs or banking fees.  
We are not responsible for return shipping and the customer assumes all risks associated with lost shipments.