Turn Back the Clock with Your Body's Own Building Blocks
By bolstering and employing your own cells to repair, renew, and rejuvenate your body, you can once again experience the joy of feeling years younger and living life the way you were meant to.
Testimonial by Dr. Karyn Diamond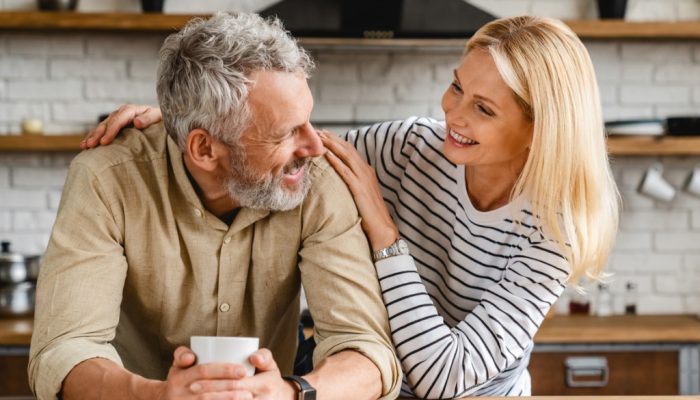 Why do you need stem cell support?
Matrix SCS™ gives you the building blocks to minimize the inflammatory response while increasing circulation which is the most critical part of the healing process.  Curcumin, Glucosamine, Resveratrol, and Vitamin D are some of the critical ingredients.  Matrix SCS™ combines the most potent combination of nutrients to ensure positive stem cell health and regeneration.  Matrix SCS™ is a true gender neutral anti-aging supplement.
Every Person has Stem Cells.
Stem cells are the master cells in your body that can be used by the body to repair and regrow tissue whether it is the cartilage in your knee, your skin or an organ. By the time a person is 40 years old the number of stem cells in your body has decreased by 90%. The key to optimal health is maximizing the number and productivity of your own stem cells.  Matrix SCS™ was developed specifically to support the stem cells in your body.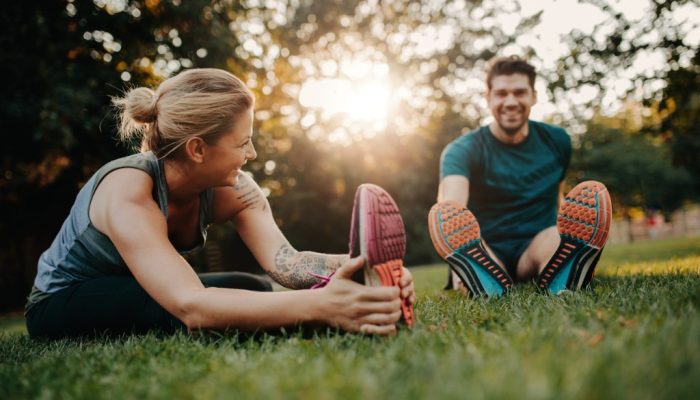 SATISFACTION GUARANTEED
Our Promise
As a company, we are committed to making changes to our formula when necessary to make our product more effective. When established research shows that we can make an improvement, we do. If you're not satisfied with our product, let us know and we will work to make it right.